Wichita, Kansas
Roofing Contractor Wichita
Wichita was where Ben Farha originally discovered his passion for turning the worn down into the beautiful, and where that passion turned into the award-winning roofing company that you see today.
Our Birth Place
Wichita is where Farha's journey began, and we still have the same values and goals motivating us since day one of our team knocking on doors, trying to get our name out. Ben saw an opportunity to serve the community he loves while doing something he's passionate about in Wichita and hasn't looked back since.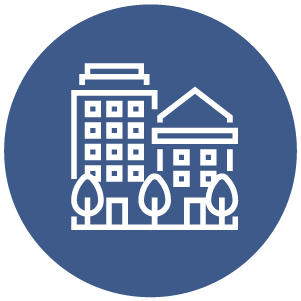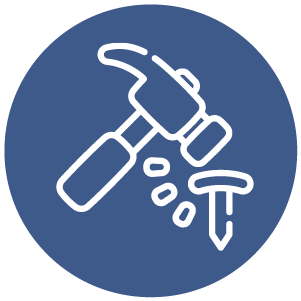 Setting the Farha Standard
Where it All Began
Farha Roofing is synonymous with quality in Wichita and has been since our beginning. We've been providing quality products, excellent customer service, and business with integrity for over 10 years here in Wichita, and we don't have any plans on slowing down.
Our award-winning team of expert roofers are ready to help you with any commercial & residential roofing, multi-family roof repairs or replacements. If you have roofing questions, we have roofing answers.
Contact Us Today
Give us a call or an e-mail today to find out how we can turn your roofing dreams into a reality. Whether it's just a quick question or you'd like a quote, we are ready to help!