Kansas City, Missouri
Roofing Contractor Kansas City
Whichever Kansas City you find yourself in, Farha will be ready to assist you with any and all of your roofing needs. We've made a name as a high-quality, results-orientated roofing business that focuses on exceeding our customers' expectations.
Our Second Home
The second city we ever put our boots down in, Kansas City has provided us countless opportunities to showcase what makes Farha Roofing the best roofing business in the country. We've tackled hundreds of projects, each with the customer satisfaction guarantee that you've come to expect from Farha.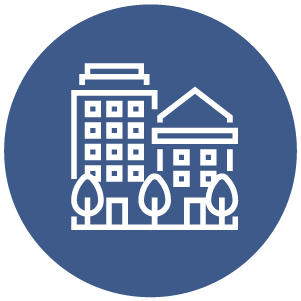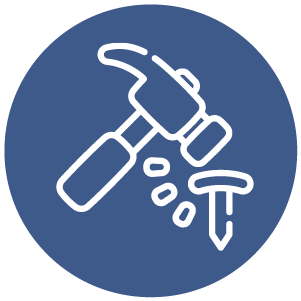 Setting the Farha Standard
Midwest Connection
Farha Roofing's commitment to excellence is just one of the values we bring to Kansas City and any other jobs we may take. We're going to be on time, professional, on budget, and reliable, so you won't have to be waiting around, wondering where your contractor is. Whether your job is a commercial, multi-family & residential project, Farha will be here to assist you in every step so you can be confident that your roof is ready to withstand anything the weather throws at it.
Contact Us Today
Give us a call or an e-mail today to find out how we can turn your roofing dreams into a reality. Whether it's just a quick question or you'd like a quote, we are ready to help!