Denver, Colorado
Roofing Contractor Denver
While it may be our newest location, you can expect to find the same top-quality service that we promise every single time we work on a project. Whether your needs are residential and commercial, multi-family roofing you can be confident that you will get the results you need when you call Farha.
Expanding Our Reach
Farha may be new to Denver, but that doesn't mean we're new to the roofing contractor industry. We'll bring our 10+ years of experience and knowledge as a Roofing Contractor Denver to every job we take on in Denver so you know you're getting the highest quality results, on time and on budget. We know how important your roof is in protecting you from the elements the Denver weather can throw at you, and we want to make sure you feel safe at all times.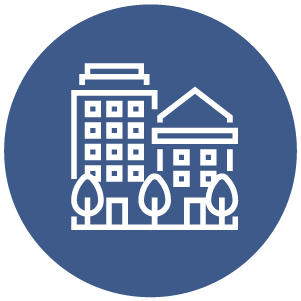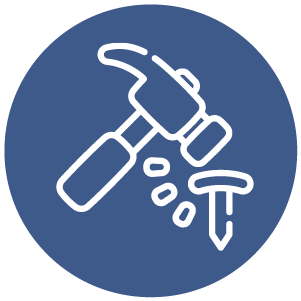 Whatever the Weather
If you don't like the weather, just wait two hours!" This joke could not be truer in Denver, where we've seen snow, rain, sleet, hail, and sun all in the same week. And with this constant variation of weather, your roof is bound to take a beating. The hail may crack it, the snow may weigh upon it, the winds may blow some shingles off or a branch down on it.
But whatever Mother Nature throws at you, Farha – Roof Repair Denver, CO contractors will be there to thoroughly inspect any damage you may have, provide a free estimate, and get working right away to make sure you are protected from whatever the next storm brings.
Contact Us Today
Give us a call or an e-mail today to find out how we can turn your roofing dreams into a reality. Whether it's just a quick question or you'd like a quote, we are ready to help!