Our Services
Farha Roofing offers it all, from commercial to residential roofing to multi-family roofing and repairs and maintenance. Whether you're in need of a small repair or a full replacement, Farha will be there to help you on every step along the way.
Commercial Roofing
Experienced in working with a variety of commercial roofing systems, our team can repair and install metal roofing and large-scale composite industrial roofs and plenty in between. We work around your schedule so your business can continue to run during normal hours.
Residential Roofing
The team at Farha is extremely knowledgeable in working with all sorts of materials and are authorized installers for all major roof system manufacturers. We'll get your job done on time and on budget so your family can stay protected from the elements.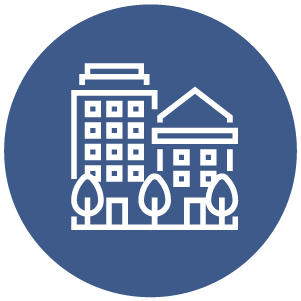 Multi-Family Roofing
Whether you're dealing with an apartment, a condominium, or an entire HOA, Farha has the experience. Some contractors think doing a single roof prepares them for multiple roofs without realizing the extra complexity a multi-family roof can have, but not us.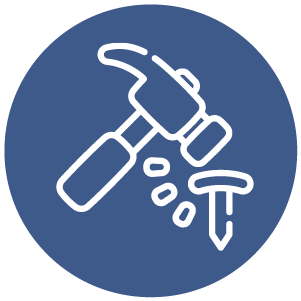 Repair & Maintenance
When we start a job, we're there the whole process, and that means even after we've left your roof. We'll make sure you've got all the tools to keep your roof looking brand new, and if anything unexpected occurs, we'll be there to provide a solution to keep you smiling.
Read Our Reviews
Don't just take our word for it. Take a look at what some of our clients have to say about working with Farha on their roofing projects.
Contact Us Today
Give us a call or an e-mail today to find out how we can turn your roofing dreams into a reality. Whether it's just a quick question or you'd like a quote, we are ready to help!