Our Locations
Farha proudly serves the areas of Kansas, Missouri, Colorado, and Florida for all their roofing needs. Beginning in Wichita in 2009, we expanded into Kansas City five years later and into Colorado after another two. We have continued to grow into the company you see today, now serving central Florida in Orlando. Although we are a grounded local company in these four cities, Farha Roofing excels in traveling for our clients. We believe in having a national perspective with local expertise.
Wichita, Ks
Our original home was founded in 2009 in Wichita and has been the #1 choice for residential and commercial roofing ever since.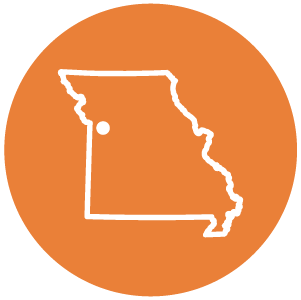 Kansas City, Mo
Whether you're in Kansas or Missouri, we're ready with a team of experts to help our KC locals with all of your roofing needs.
Denver, Co
Mile High City – we've got you covered! We provide our award-winning services to the Denver and Boulder areas.
Eads, Co
Whether a minor repair or major replacement, Farha can do it all with our customer satisfaction guarantee for the Eads community.
Durango, Co
Farha's western-most location, this mountain town sits at the bottom of the Rocky Mountains and is the newest city for our roofing services.
Orlando, FL
Farha has taken its award-winning services to the East Coast! We are now providing this central Florida town with residential and commercial roofing.
Contact Us Today
Give us a call or an e-mail today to find out how we can turn your roofing dreams into a reality. Whether it's just a quick question or you'd like a quote, we are ready to help!