Our Locations
Farha proudly serves the Wichita, Kansas City, and Denver metro areas for all their roofing needs. Beginning in Wichita over 10 years ago, we expanded into Kansas City five years after we began and Denver two years later as we continue to grow into the company you see today. Although we are a grounded local company in these three cities, Farha Roofing excels in traveling for our clients. We believe in having a national perspective with local expertise.
Wichita, Kansas
Our original home, Farha was founded ten years ago in Wichita and has been the number one choice for residential and commercial roofing ever since.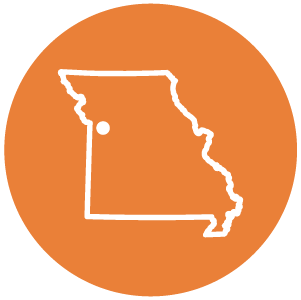 Kansas City, Missouri
Whether you're in Kansas or Missouri, Farha is ready with a team of experts to help our Kansas City locals with all of your roofing needs.
Denver, Colorado
This may be our newest location, but don't think that means we will bring anything less than our award-winning service to the Denver and Boulder areas.
Contact Us Today
Give us a call or an e-mail today to find out how we can turn your roofing dreams into a reality. Whether it's just a quick question or you'd like a quote, we are ready to help!